Meet Que
The eye behind the lens.
Welcome to the beginning of our beautiful relationship.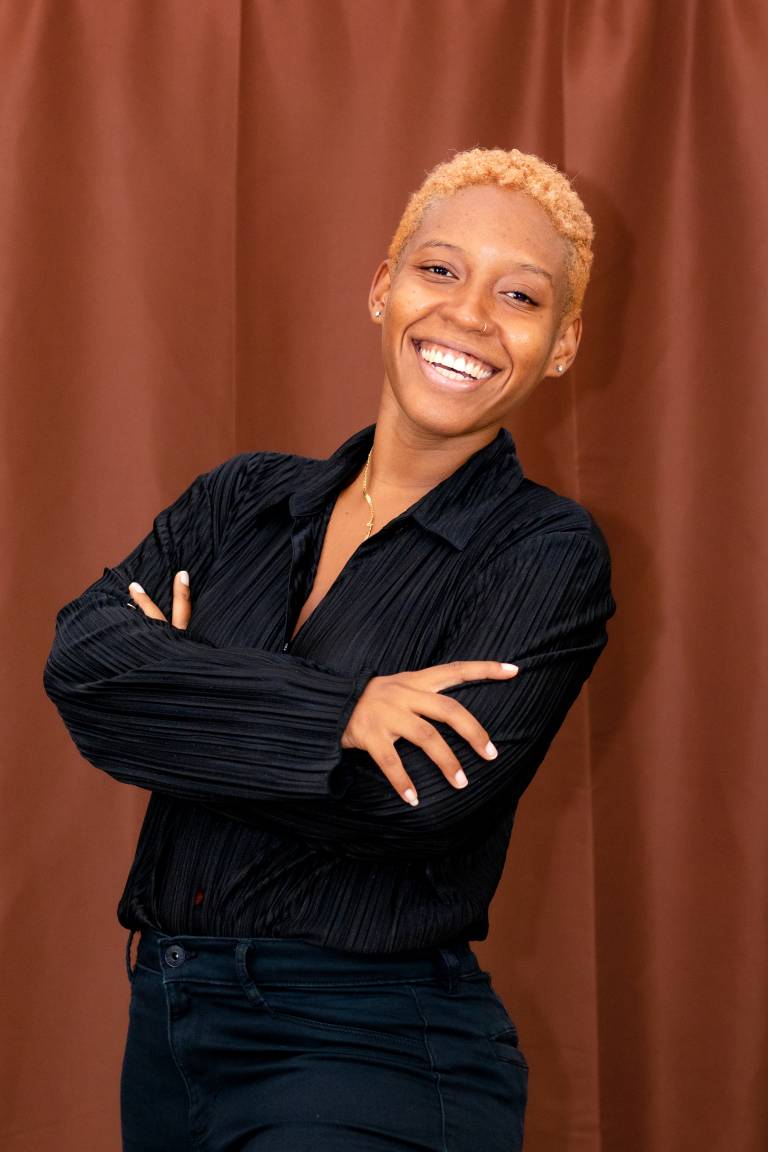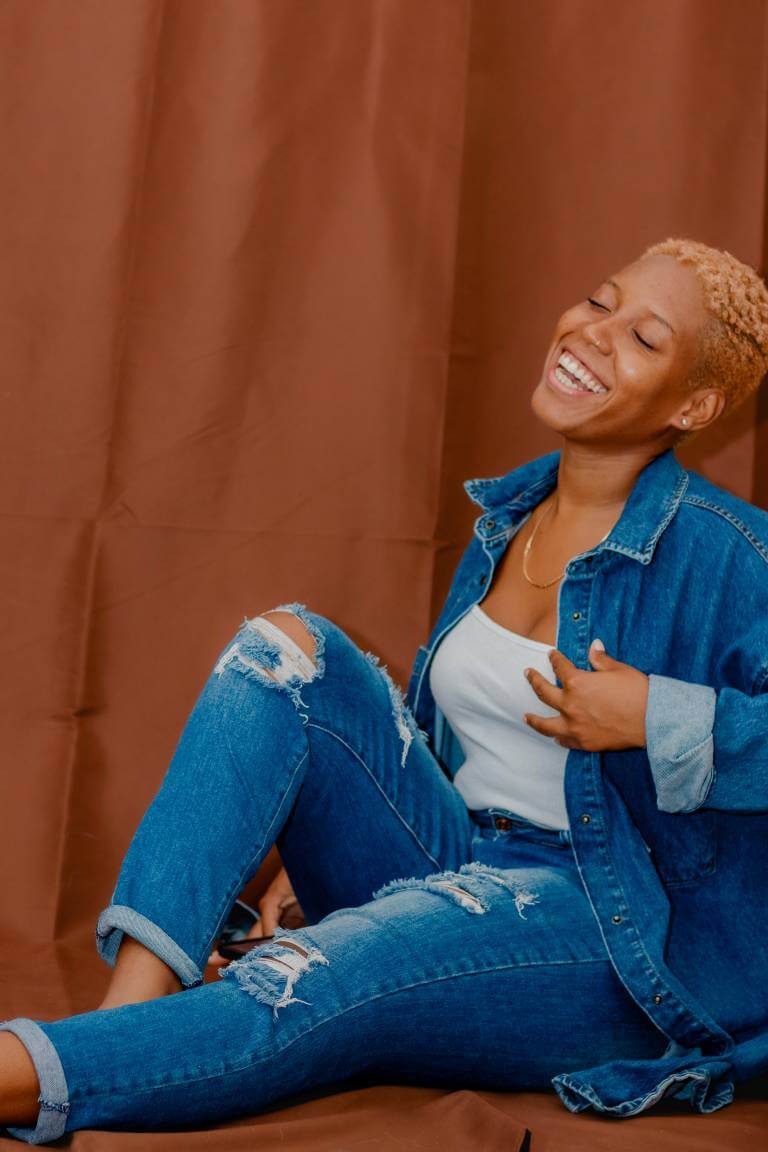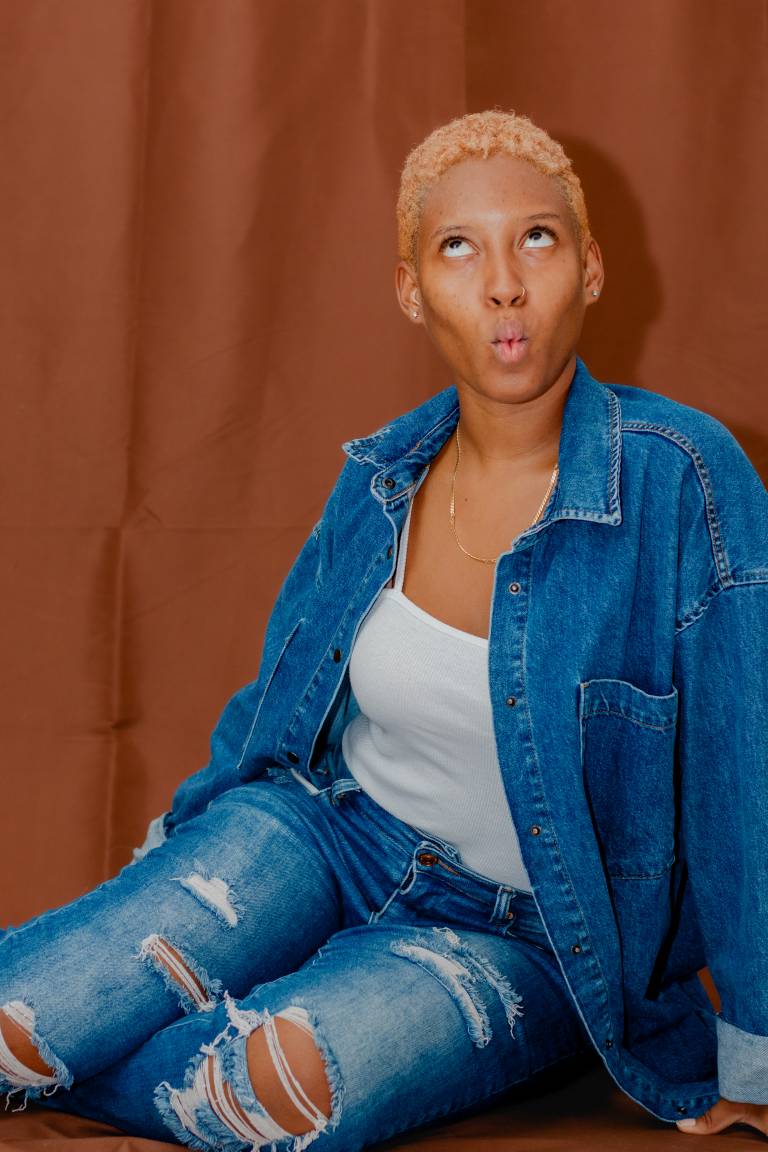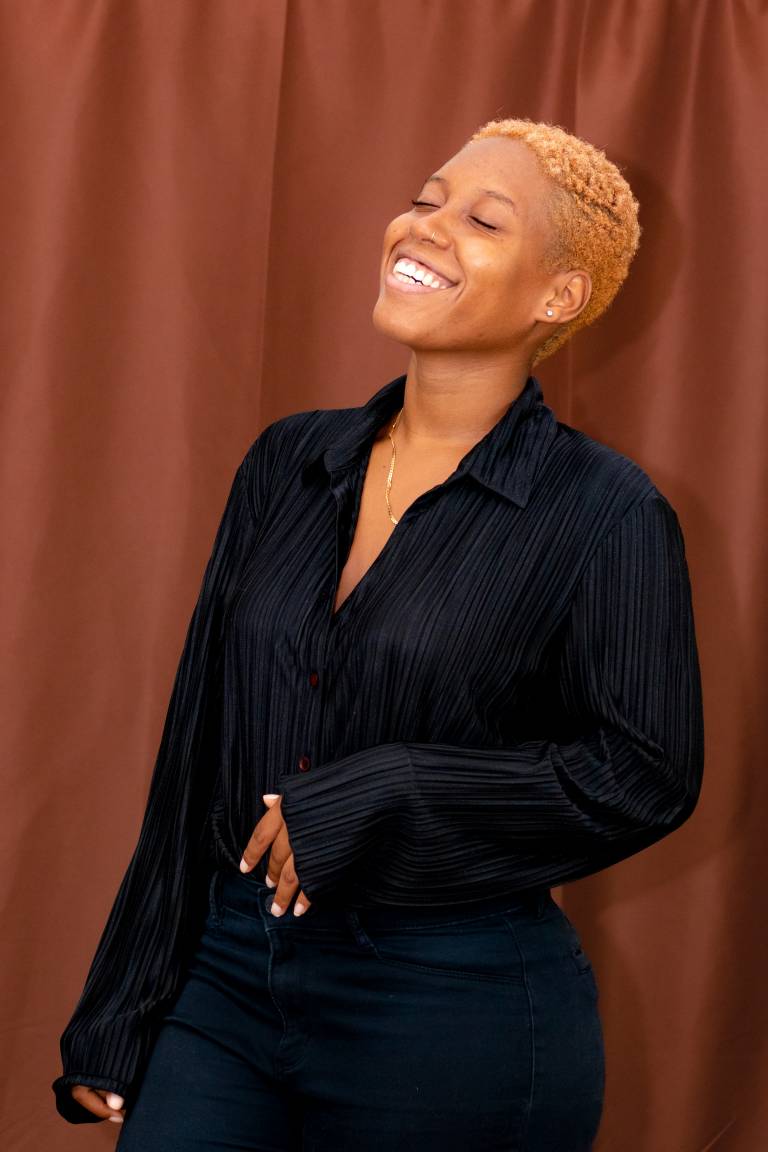 Hey, its' Querine, but feel free to call me Que. I'm the girl with a creative mind, some say a beautiful soul and I'm also the girl who finds delight in both capturing and creating beautiful memories with and for each and every one of my clients.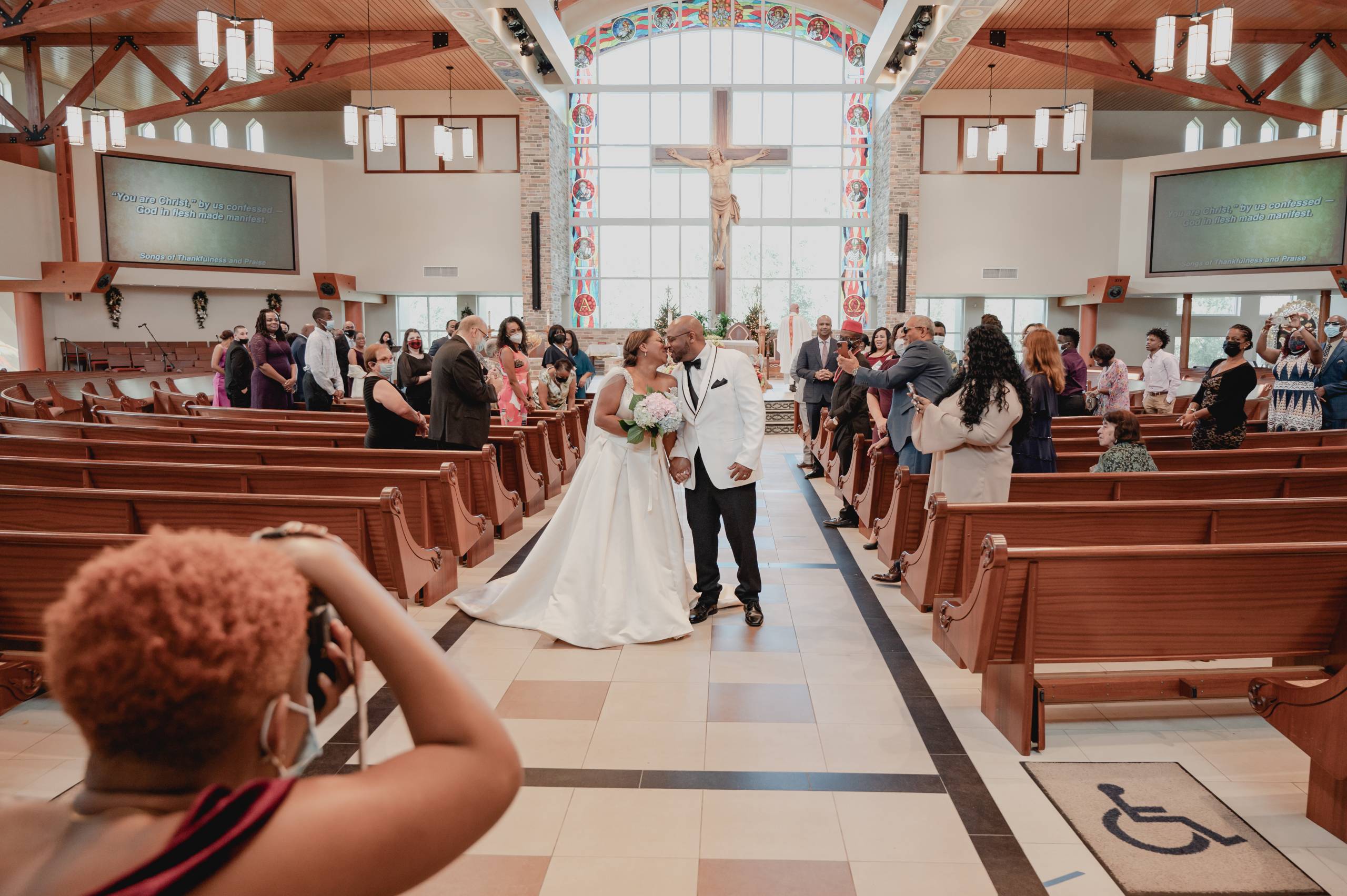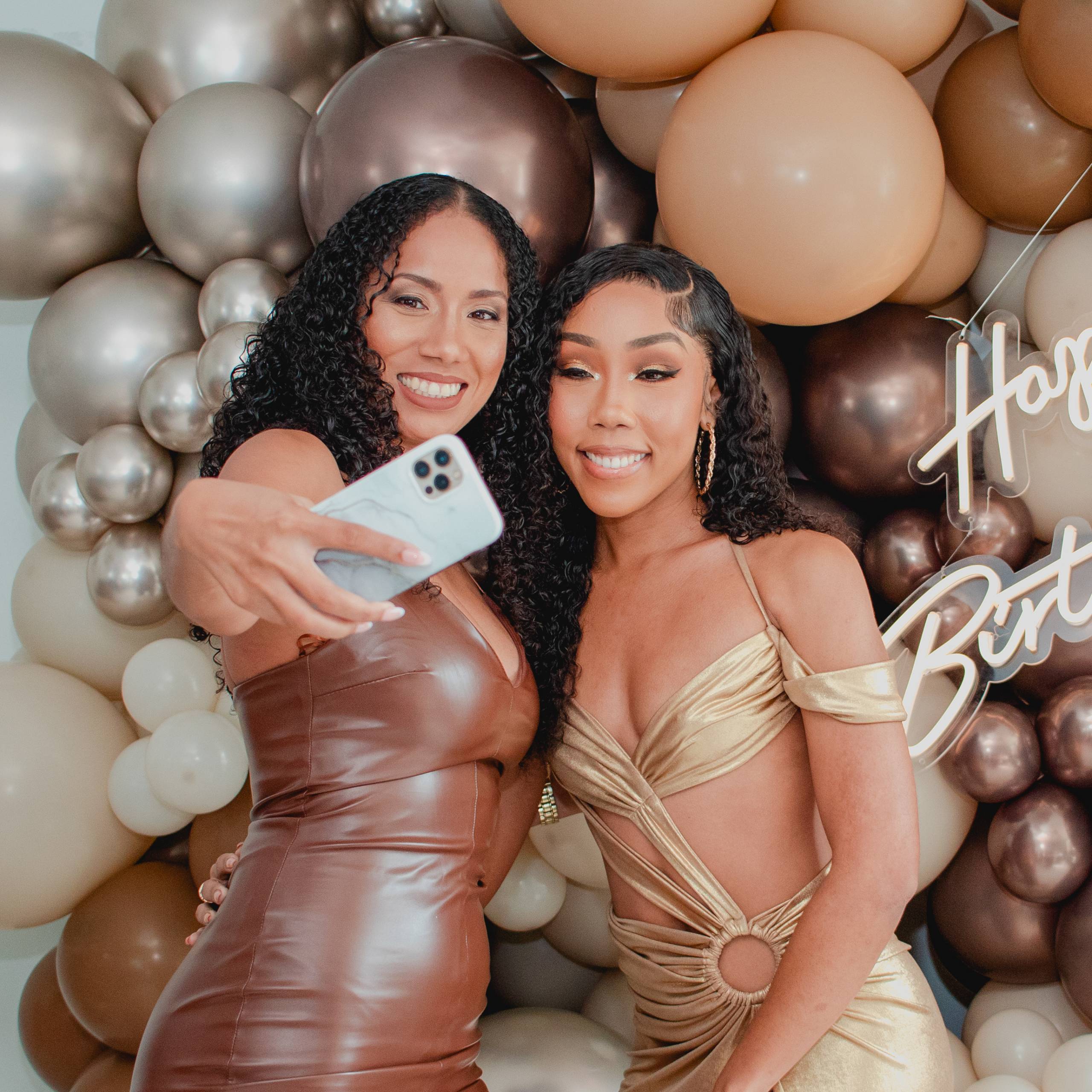 Photography isn't just taking a picture for my team and I here at Que Media. It is capturing a moment and locking it in. Now, every time you see that photo, you unlock a memory, a moment that has passed, and all the sentiment behind it. You get to experience it again.
When you choose Que Media, you are trusting us with not only helping you to bring your vision to life and capture it, but you're choosing us to keep a moment of time with you forever.
Not just a service, but an experience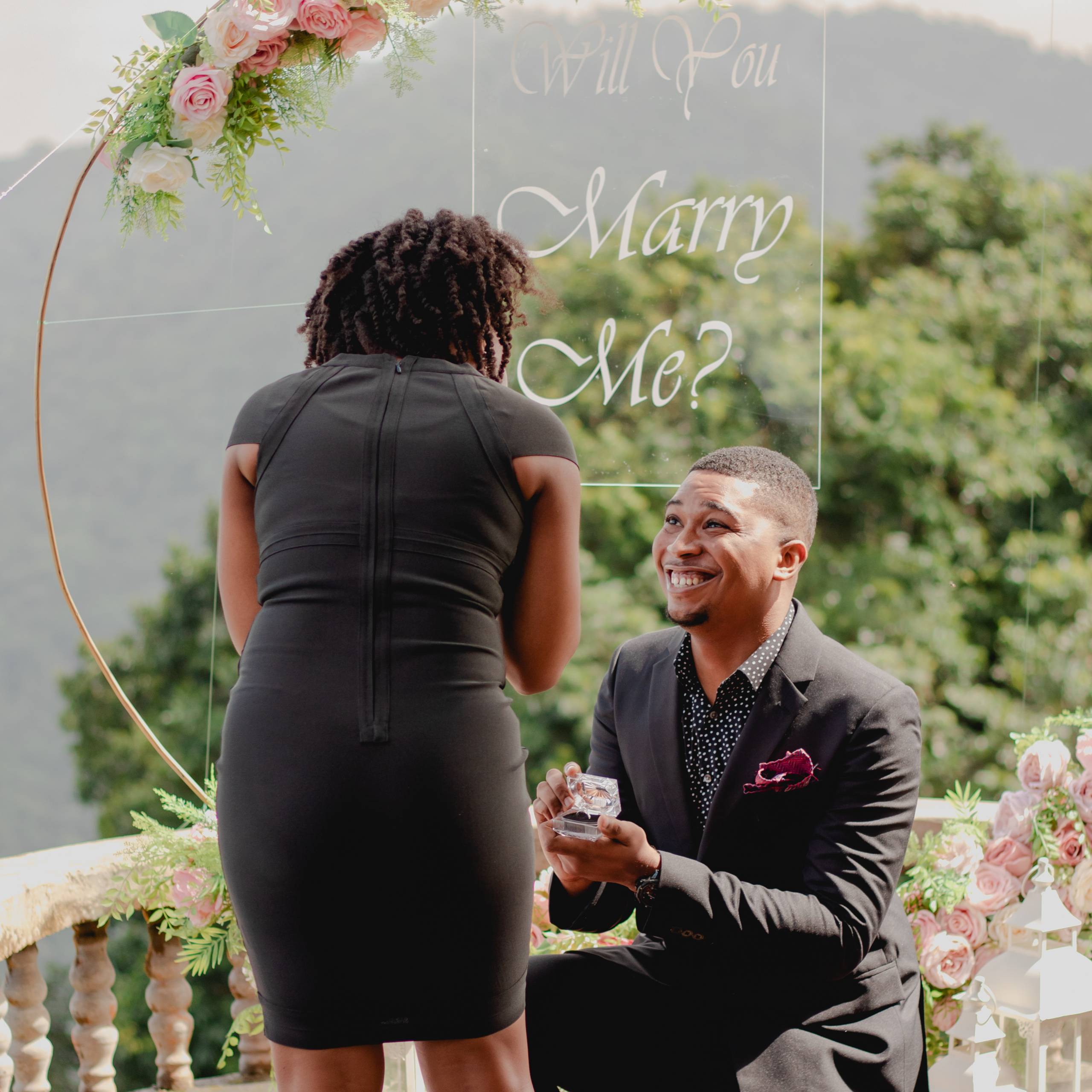 You're choosing a brand, built by one girl, a supportive team, enveloped by love and passion, striving to ensure you feel your best, your brand is represented by nothing short of the best, through efficiency, hard work and an ever evolving skillset, and always, welcomed with a warm smile.