#TheExperience
Que Media
Capturing and creating moments, with you and for you
Meet Que
Welcome to the beginning of our beautiful relationship
You and your vision are the focus. Here is where proficiency, efficiency and creativity fuse together to provide you with an overall amazing experience. Meet Que, the mind behind the lens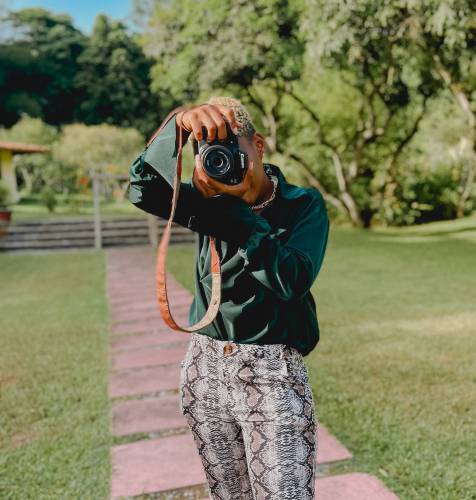 Its Not Just A Service, It's An Experience
360 Que
Welcome to Que Media's newest service: 360 Que.
360 Que is a 360 video booth that provides you with a short moment to be the star of the show when you step onto our platform. It is a video booth that takes a 360 video using a rotating camera setup.
Jazz up your event

Book 360 Que Today
testimonials
What Our Clients Say
My university graduation shoot was the first professional photoshoot that I've done as an adult. Querine was amazing! She ensured that I was comfortable and walked me through the entire process. The end result was fantastic and I couldn't recommend her more. It's definitely and experience that I will cherish.
Que Media's founder and lead photographer Querine is a professional who is very much on top of her craft! She is witty, personable and is always looking for the opportunity to capture not just a great photograph, but the essence of her subjects. She puts your fears and concerns at ease and allows you to truly enjoy being in the moment. She makes you feel that You are THE ONLY person in the room. My wedding was perfect due in part to her taking charge and capturing moments that I can relive each time I see any photo from my perfect day! Forever grateful!