Welcome to Que Media's newest service
360 Que
Looking for something extra, fun, and exciting to add to your event or wedding? Look no further. We're bringing one of the world's new trendiest platforms to you.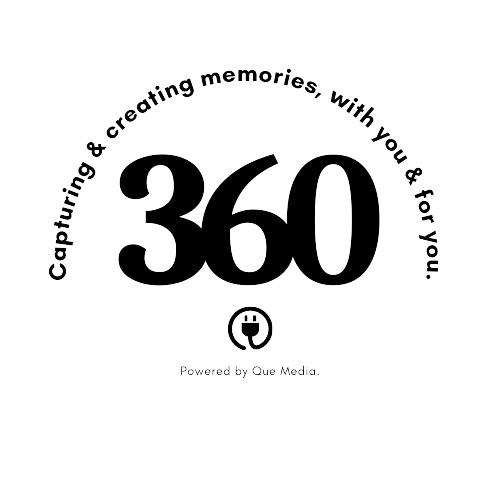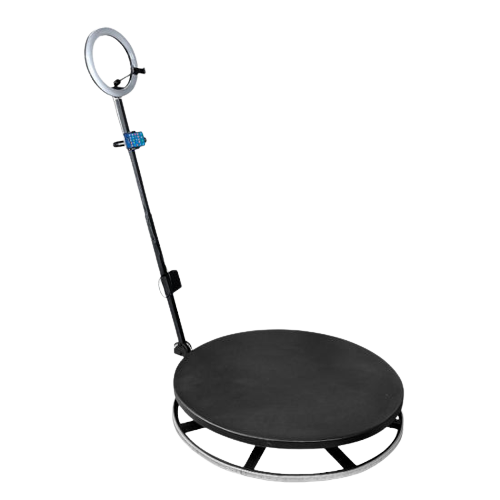 360 Que
What is it ?
360 Que is a 360 video booth that provides you with a short moment to be the star of the show when you step onto our platform. It is a video booth that takes a 360 video using a rotating camera setup.
We provide fun props, awesome lighting, friendly attendants and all you need to make the moment enjoyable and worthwhile. And, you leave with a video token to remember your experience.
Don't miss out on a fun experience

Book Now